Freediver Stephen Keenan Dies While Providing Safety At Dahab Blue Hole
Very sad news for the Freediving community coming out of Dahab today as Stephen Keenan, Co-Owner at Dahab Freedivers and Chief Of Safety for numerous Freediving competitions, has died today whilst freediving at the Arch of the Dahab Blue Hole.
Whilst full details are still unknown at this stage, we understand that Keenan was providing safety cover for a female freediver attempting to dive the arch. Whilst providing safety coverage Keenan suffered an in-water blackout after providing assistance.
The Arch is a 26m / 85ft long tunnel in the Dahab Blue Hole at a depth of 56m / 184ft and is often seen as quite a challenge due to its depth and requirement to swim for quite a distance through it.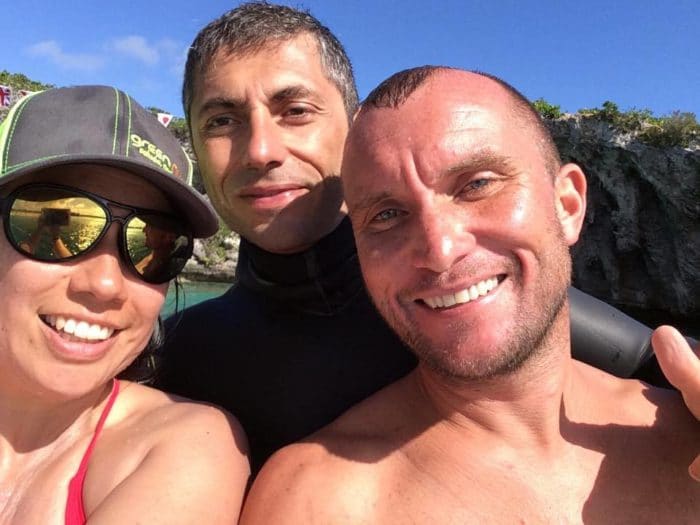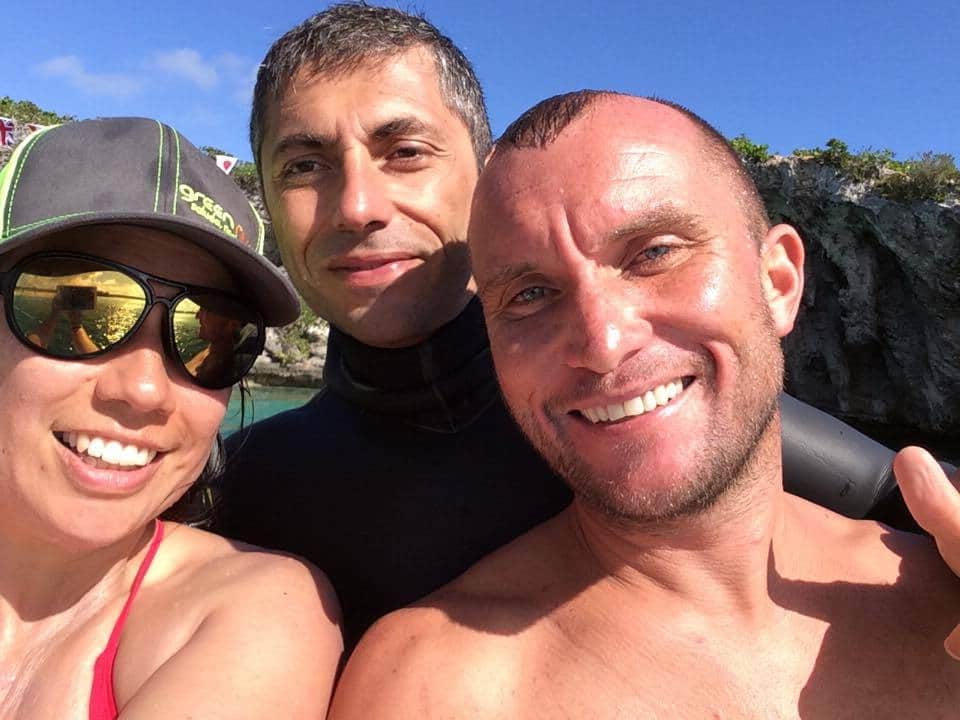 Keenan, 39 from Ireland, had been active in the Freediving community since 2009 when he discovered the sport in Dahab. He went on to co-own, along with Pascal Berger and Miguel Lozano, one of the world's most dynamic Freedive schools – Dahab Freedivers – as well as set a number of Irish National Records.
He was an AIDA, PADI and EFR instructor trainer has taught and coached hundreds of divers in Dahab, Spain, and the Philippines.
He was probably best known for his role as Chief Of Safety for a number of the Vertical Blue Freediving Competitions, as well as regularly providing safety at Freediving competitions across the world.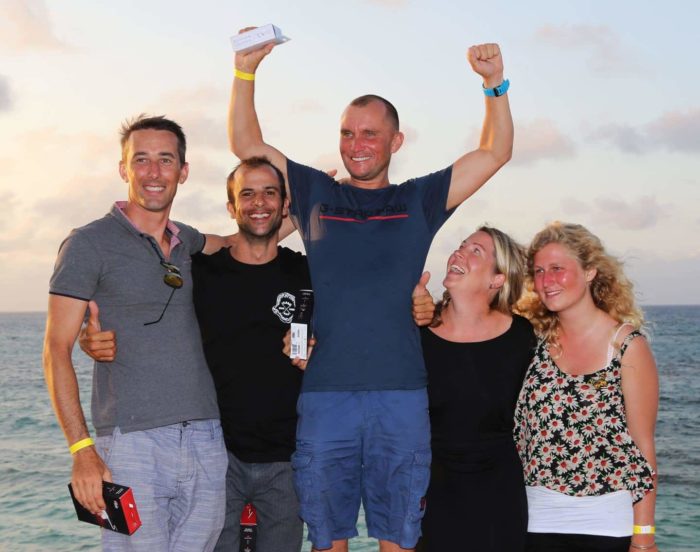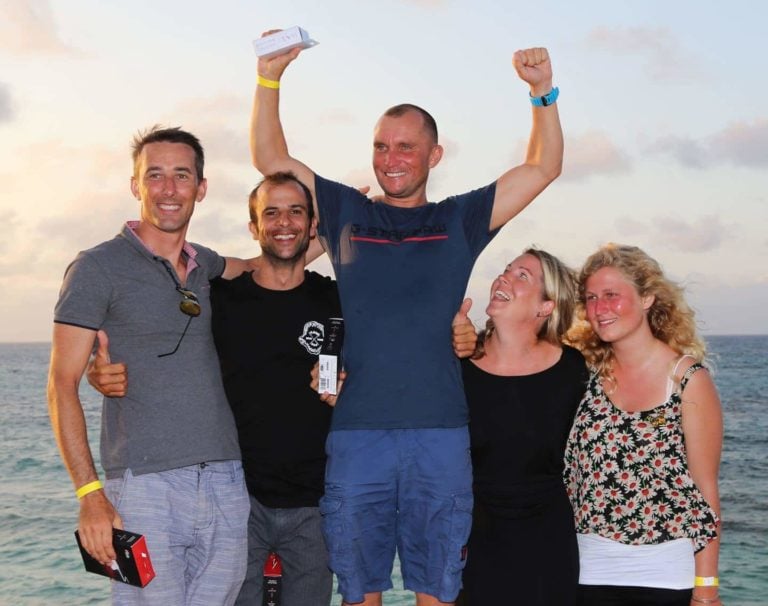 Main photo – Jean-François Gosselin